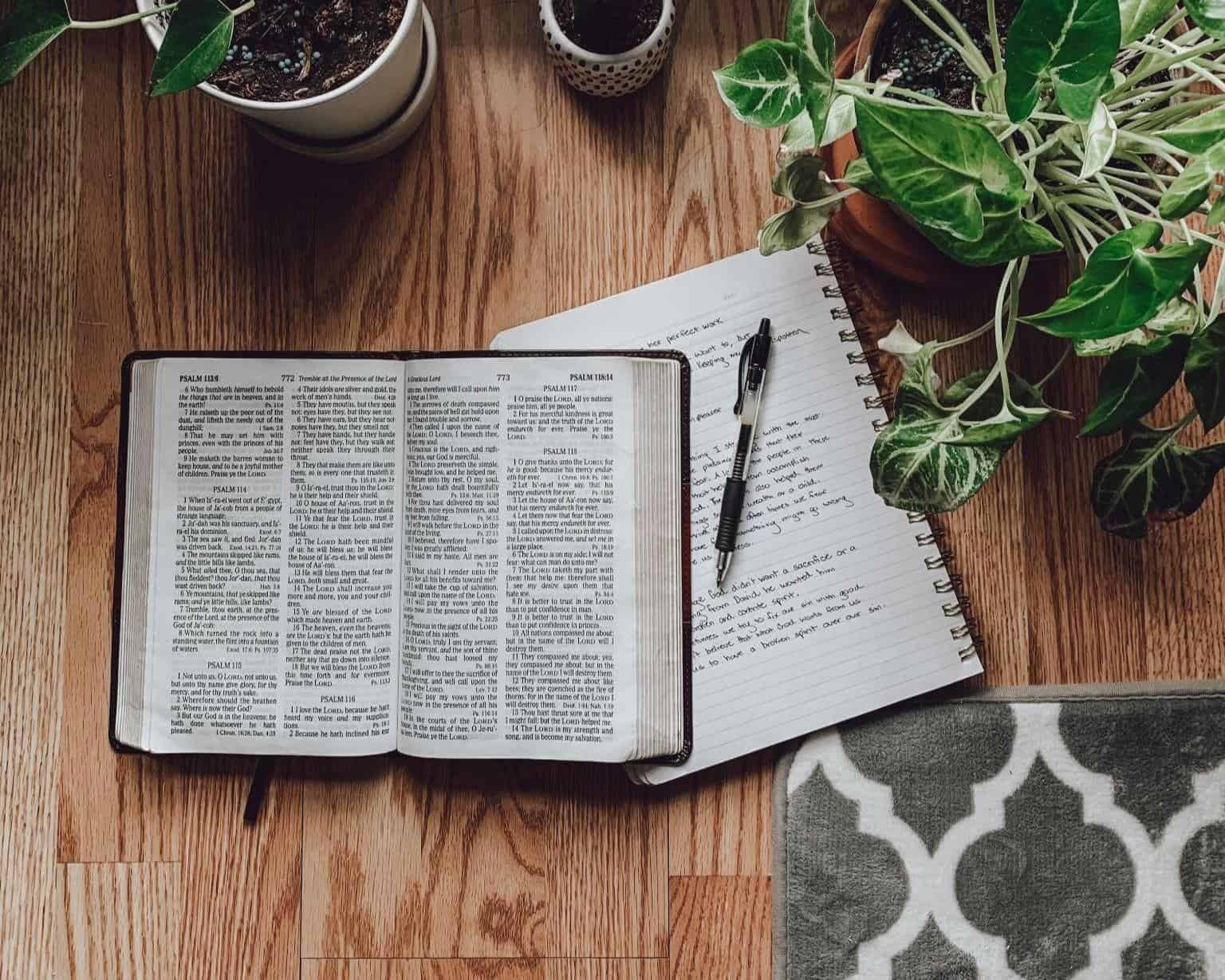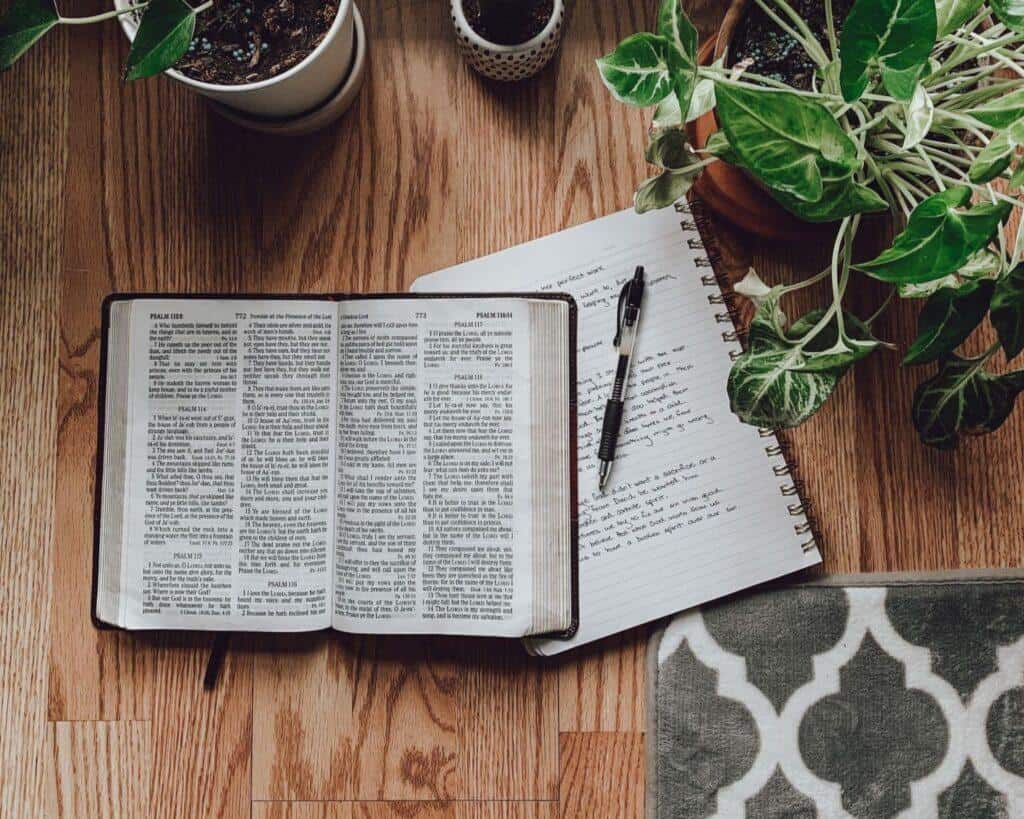 The Bible, revered as one of the most influential books in human history, has been a source of inspiration, guidance, and spiritual growth for countless individuals across centuries. For many, though, the thought of starting to read this vast and ancient text can be daunting. Whether you're exploring it for spiritual reasons, historical interest, or cultural understanding, here's a step-by-step guide to help you begin your journey through the Bible.
1. Determine Your Purpose
Before diving in, clarify why you want to read the Bible. Are you seeking spiritual growth, understanding of Christianity, historical insights, or literary appreciation? Your purpose will guide your approach and pace.
2. Choose a Suitable Translation
There are numerous Bible translations available, each with its nuances. Some popular choices include:
King James Version (KJV): Known for its poetic and archaic language.
New International Version (NIV): Modern and accessible, suitable for everyday reading.
New Living Translation (NLT): Written in everyday language, making it easy to understand.
English Standard Version (ESV): A more literal translation, great for study.
Pick a translation that resonates with your reading style and comprehension level.
3. Start with a Plan
Having a reading plan can offer structure and guidance. Some options include:
Chronological Plan: Read the Bible based on the timeline of events.
Length-based Plan: Divide the Bible into sections to read over a specific period, like a year.
Thematic Plan: Focus on specific themes or topics like love, forgiveness, or prophecy.
4. Begin with Familiar Stories
If you're entirely new to the Bible, starting with well-known stories can be less intimidating. Consider reading about Adam and Eve, Noah's Ark, David and Goliath, or the birth of Jesus.
5. Use Supplementary Resources
Consider investing in:
A Study Bible: Provides notes, explanations, and historical context.
Commentaries: Offer in-depth insights on scriptures.
Bible Apps: Apps like YouVersion or Olive Tree have reading plans, highlights, and notes.
6. Join a Group
Engaging in a Bible study group can offer support, diverse perspectives, and deeper insights. It's also an opportunity to ask questions and share reflections.
7. Reflect and Journal
As you read, take time to reflect on the teachings, characters, and events. Consider keeping a journal to note down thoughts, questions, and insights. This practice can enhance your understanding and personal connection to the text.
8. Stay Consistent but Flexible
While consistency aids in developing a reading habit, it's essential to be flexible. If a particular book or section feels too challenging, skip it and return later. The aim is to understand and connect, not just to cover pages.
9. Seek Guidance When Needed
If you come across challenging or confusing passages, don't hesitate to seek clarification. Pastors, spiritual leaders, or knowledgeable friends can offer valuable insights.
10. Enjoy the Journey
Reading the Bible is not just about completing a book; it's about embarking on a journey of discovery. Enjoy the stories, teachings, poetry, and prophecies. Let them inspire, challenge, and transform you.
Conclusion
Starting to read the Bible is a commendable endeavor, filled with opportunities for personal growth, spiritual enlightenment, and a deeper understanding of one of history's most cherished texts. As you turn each page, may you find wisdom, inspiration, and a closer connection to the timeless tales and teachings it holds.