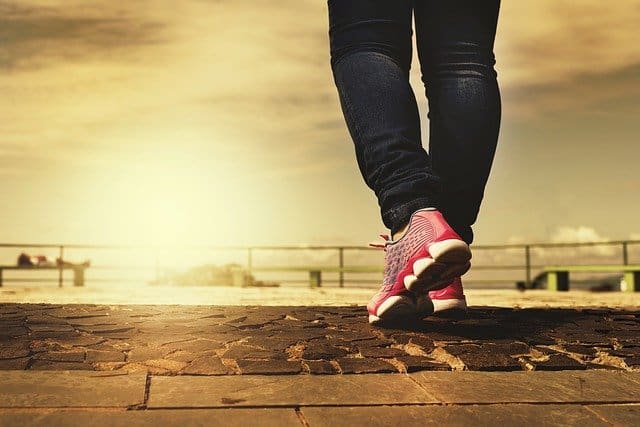 Moms all over the world go through intense levels of stress daily. There is
almost always something to attend to; if it isn't getting the clothes out of
the dryer, it'll probably be some errand to run or cleaning up some mess that
the kids made. Devoting your time and efforts to working and managing the home
can be somewhat stressful, and you might require a breather sometimes.
This article shows the best ways for moms to take a moment out of their busy
daily schedules to create time for themselves to do fulfilling activities
that'll help alleviate stress and make them feel renewed. This self-care could
also be incorporated into a routine, something that'll have an allocated time
in your schedule. It'll be beneficial for your mental and physical
well-being.
Here are a few tips on how moms can get the best of self-care in the easiest
ways
Eat healthily, eat well
You need to ensure that you consume good food, nutritious to the body and
soothing to the soul. As a mother, you'll have the natural tendency to put your
kids and entire family first, but in the process, do not forget to take good
care of yourself. Take out time to intentionally build healthy eating habits,
leave out processed food as often as possible, and try cooking from
scratch.
You could set some days of the week aside for strictly vegan meals or feed
on fruits and vegetables and other accessible organic produce. Take more water
than soda and arrange the fridge with food items for the week to make your
cooking choices easier. Your diet is the first step to securing your well-being;
please do not take it for granted.
Plan for the day, then plan for the week
Planning your schedule for the week could help organize and sort the tasks
into easy to accomplish portions. Creating a list of daily and weekly tasks and
ranking them according to importance helps you know what to do per time. You
could also plan your self-care time into these schedules.
Creating rewards for completing these tasks will help boost morale and
prompt the completion of listed items on the schedules. You could reward
yourself with a treat of ice cream and chocolates for clearing out the kids'
room, or you could choose to watch an episode of your favorite show after
completing the day's task ahead of time.
Take a walk to get some fresh air
You could set out a time to leave the house and take walks from time to
time. Staying all the time indoors could make you get bored and lose morale
faster when things do not go as planned. You could use your lunch break at work
to take a stroll and get some fresh air. If you're working from home, put the
kids in a pushchair and take them on a walk with you if you don't have a babysitter.
Exercise
There is no quicker way to feel a lot more alive than a routine of
exercises. Exercises help you snap out of stressful and choked mental spaces,
giving you a path to a happier and more fulfilling feeling. Regular exercising
helps the body secrete happy hormones – endorphins. You could always start with
the basic stretches and crank it up with some cardio later on.
Journaling
Journaling can be a great way to harness conscious control over your
thoughts and mental process. It makes you acknowledge your thought process and
flow, decluttering your mind and providing you with critical insights and
bubbling mental energy to tackle the next thing. You could also use journaling
as a tool for reflection and building a hub of your thoughts on paper rather
than have them flooding your head.
Reading
Reading is a great way to escape your present realities for a moment and
immerse yourself in the writer's world. Find a genre that does the trick for
you; you might prefer romance or even be a big fan of horror and crime series.
So, if the daytime doesn't give you enough time to read, try perusing a few
pages before you go to bed at night.
The Take-Away
Dear moms, you have to take out time to do the needful, take your well-being
more seriously, and ensure that you properly manage your work and home.
Boosting your energy levels and mental state will help you care for your family
better. We sincerely hope that you will create some fun time to care for
yourself.