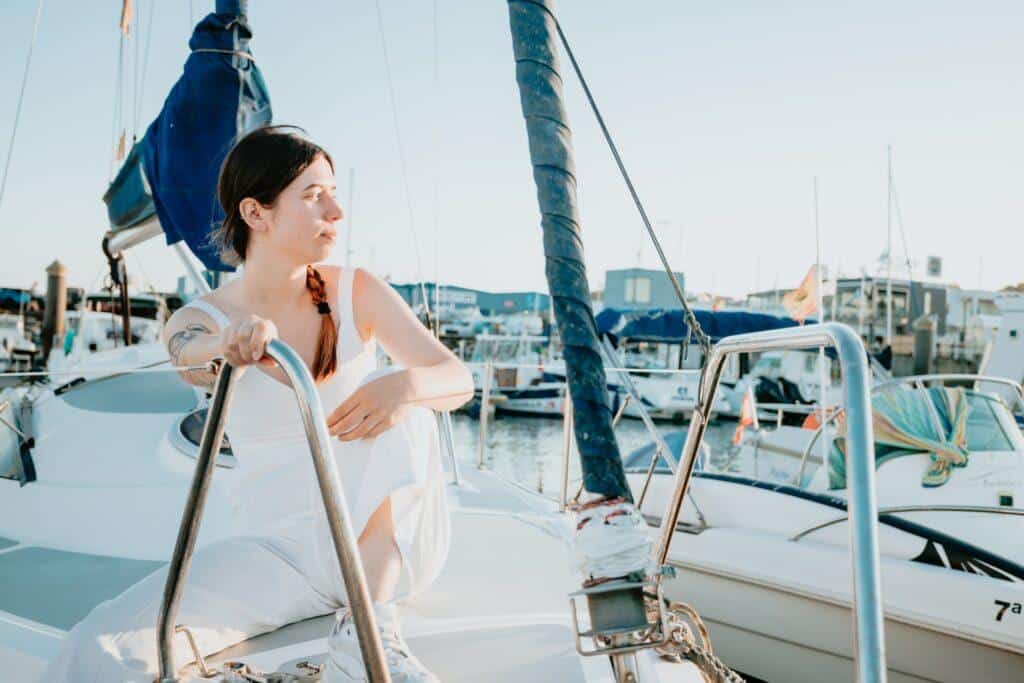 Nestled in the heart of Georgia, Lake Allatoona is a stunning destination known for its crystal-clear waters, lush greenery, and picturesque scenery. With over 12,000 acres of water and 270 miles of shoreline, it's the perfect place for boating enthusiasts to explore and unwind. In this comprehensive guide, we will discuss everything you need to know about Allatoona boat rentals, from selecting the right boat to navigating the lake and making the most of your boating adventure.
Why Choose Allatoona Boat Rentals?
Lake Allatoona is a true gem for boating enthusiasts, offering numerous opportunities for adventure and relaxation. Here are a few reasons why you should consider Allatoona boat rentals:
Scenic beauty: With its idyllic coves, peaceful inlets, and picturesque shorelines, Lake Allatoona is a paradise for nature lovers and photographers alike.
Diverse activities: The lake offers a wide range of water activities, including fishing, swimming, water skiing, wakeboarding, and tubing.
Wildlife watching: Lake Allatoona is home to a variety of wildlife, such as deer, ospreys, and herons, providing a unique opportunity to observe them in their natural habitat.
Family-friendly: With its calm waters and numerous beaches, Lake Allatoona is an ideal destination for families to enjoy a day out on the water.
Choosing the Right Allatoona Boat Rental
When selecting the perfect Allatoona boat rental, consider these important factors:
Type of boat: Lake Allatoona offers a variety of boat options, including pontoons, fishing boats, ski boats, and even luxury yachts. Consider your desired activities and group size when choosing the right boat.
Rental provider: Research customer reviews and testimonials to ensure the provider has a solid reputation for offering high-quality boats and excellent customer service.
Location: Choose a rental provider that is conveniently located near your desired launching area or vacation destination.
Pricing: Compare prices between providers and look for special promotions or discounts to get the best deal on your Allatoona boat rental.
Insurance: Make sure the rental provider offers insurance coverage for any potential damages or accidents during your trip.
Navigating Lake Allatoona
To ensure a smooth and enjoyable boating experience, keep these tips in mind while navigating Lake Allatoona:
Obtain a map: Familiarize yourself with the lake's layout and various points of interest by obtaining a map from your rental provider or local marina.
Observe boating rules: Follow all local boating regulations, including no-wake zones and speed limits.
Watch for hazards: Stay alert for potential hazards, such as submerged trees, shallow areas, and other watercraft.
Check the weather: Always check the weather forecast before heading out on the water and be prepared for any sudden changes in conditions.
Communicate with other boaters: Use proper boating etiquette and maintain open communication with other boaters to ensure a safe and enjoyable experience for everyone.
Making the Most of Your Allatoona Boat Rental Experience
To maximize your Lake Allatoona boating adventure, consider these tips:
Plan your route: Before setting out on the water, plan your route and determine the best spots to visit during your trip, such as secluded coves or popular fishing locations.
Bring the essentials: Pack all necessary items for a day on the water, including sunscreen, hats, sunglasses, towels, snacks, and plenty of water to stay hydrated.
Fishing opportunities: Lake Allatoona is renowned for its excellent fishing, so consider bringing along your fishing gear to reel in bass, catfish, and crappie.
Capture the memories: Bring a waterproof camera or action cam to document your adventure and capture the stunning scenery surrounding Lake Allatoona.
Practice safety: Always prioritize safety by wearing life jackets, carrying a first-aid kit, and having a charged cell phone or VHF radio onboard for emergencies.
Conclusion
Allatoona boat rentals offer a unique and memorable way to explore the beauty and tranquility of Lake Allatoona. By choosing the right boat, planning your route, and following our tips to make the most of your adventure, you're sure to create lasting memories and fall in love with Georgia's premier boating destination. So, gear up, gather your friends and family, and embark on an unforgettable journey on the water at Lake Allatoona.