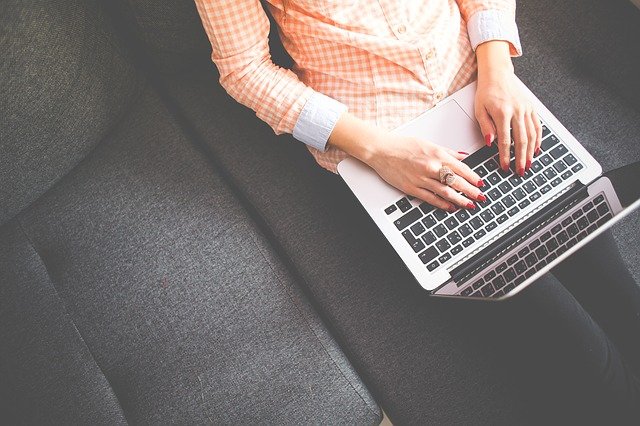 As a mom (working or stay at home) looking to supplement your income, one of the best ways to do that is to have a side hustle. The reason why side hustles are so great is that you can earn extra cash in your spare time without disrupting your schedule and from the comfort of your own home. Thanks to technology and the internet, side hustles have never been more profitable and plenteous. So if you are ready to take that step and start earning extra money in 2022, this is the article for. Check out this list we've compiled for great side hustle ideas moms can try in 2022.
Become a virtual assistant
Another win for technology! This is a great side hustle, especially for stay-at-home moms. Virtual assistants help lots of businesses and companies fulfill several roles such as; order fulfillment, social media management, customer care service, responding to emails, organizing filing systems, scheduling of appointments, and so much more. Some businesses don't even require you to have any prior experience before they hire you as a virtual assistant. The best part is that you can create packages and choose the type of services you offer to clients.
As a mom who wants to make money from the comfort of your own home, blogging is easily one of the most flexible side hustles you can go for. Starting a blog about your interests and passion does not only improve your writing skills and online presence, but it also brings in the cash through things like; sponsored posts, ads, digital/physical products and affiliate marketing. There are several blogging ideas and topics from fashion, travel, cooking and fitness to your own personal experiences as a mom. For example, if you love fashion and making clothes for your kids, you can become a baby fashion blogger. You can easily take online tutorials on how to start your own blog with just a computer or smartphone and good internet.
Freelancing is another great side hustle for moms in 2022. You can try freelance writing or editing. Freelance writing is highly profitable and mostly takes just a few hours out of your day (when the kids are sleeping or in school). If you're someone with keen attention to detail and great language skills, online editing or proofreading can be another option.
If you like to design and create, this is a perfect side hustle. You can sell hand-made items like; jewelry, throw pillows, paintings, sculptures, rugs, blankets, toys, soaps, candles and hair accessories on websites like Artfire or Etsy. Websites like Shopify offer training and allow you to create your own online storefront on their site where you can sell knowledge-based products and printables such as; meal planning printables, organization printables, self-care printables e. t. c. Depending on which platform you use, as well as the amount you generate in revenue, you may or may not receive a tax form towards the end of the year. If you file your taxes online then the program should have an option to upload forms from popular storefronts such as eBay, Etsy, and many others.
A lot of voice actors earn good money by reading for commercials, films or cartoons. One very lucrative gig for a voice actor is book narration. Audiobooks are becoming more popular, and many authors know this. This is why some of them contract companies like audible to hire narrators to help turn paper books into audiobooks.
As a parent, if you discover that you enjoy tutoring your kids and you're pretty good at it, chances are you can earn money helping other kids too. Tutoring can be done conveniently online or in person. If you have more time on your hands, you can even sign up to teach in online classrooms like Outschool. It is designed for kids in kindergarten to high school and requires little to no experience.
Babysitting and childcare
As a mom yourself, you obviously have the experience needed to care for kids so why not profit from it. You can offer after-school childcare services to busy parents around your community.
Conclusion:
There are so many different side hustles for moms out there. All you need is a little time management and dedication for you to start earning in no time. Hopefully, the above list has given you helpful side hustle ideas to consider in 2022.