Many people often ponder the question, "Am I psychic?" The truth is, everyone possesses psychic abilities to varying extents. From the innate "gut instinct" we've all felt at times to more profound experiences like foreseeing future events, our psychic potential waits to be tapped into. By engaging in meditation, attending workshops, and deeply understanding the psychic gifts inherent within, one can nurture and develop these talents further.
My Psychic consultation with the ghost whisperer My Psychic talents Which of the following resonates with you the most?
Am I a Psychic who can communicate with spirits-Ghost Whisperer like the famous TV show?
or what are My Psychic powers?
These are the seven psychic powers:
Clairvoyance
Visionary insight: This refers to the power to see or experience visions. Psychic mediums with clairvoyance are able to "visualize" things showcased to them via their Mind's eye or the Third eye. Such visions manifest as brief mental snapshots containing images of individuals, scenes, locations, items, spirits, symbols, and hues.
Clairaudience
Auditory perception: This is the skill to "hear" messages from the spiritual domain. Communications are channeled directly into your consciousness. Occasionally, you might discern an indistinct voice uttering your name or hear various voices akin to tuning into a radio station.
Clairempathy
Emotional detection: While everyone can detect emotions, Empathic mediums are distinct in that they perceive or experience emotions from people or spirits. This psychic ability allows you to tune into other individuals' feelings ranging from happiness, delight, triumph, sorrow, anger to apprehension.
Clairsentience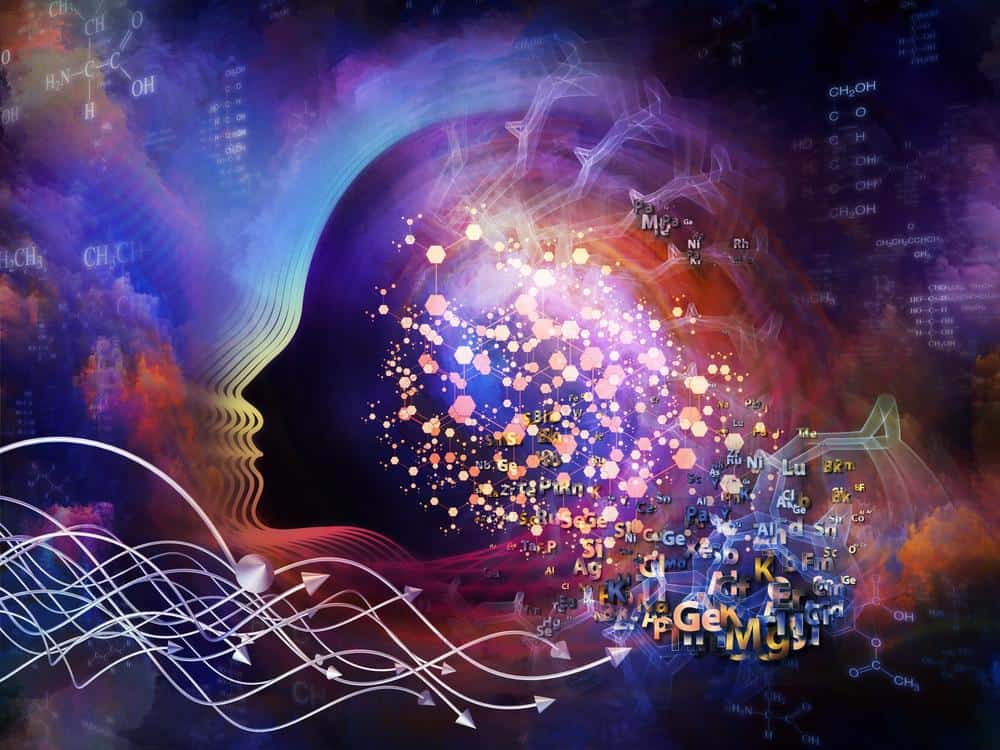 Intuitive sensation: Often characterized as the 'intuitive feeling' or innate intuition. Through this psychic ability, you can discern emotions from the spirit, both affirmative and negative. Such emotions are conveyed by your spiritual guides and distinctly differ from your personal emotions. This power often manifests in warnings like sensing a looming danger or experiencing jubilation when something favorable is imminent.
Clairalience
Olfactory recognition: This psychic ability involves discerning fragrances or scents transmitted by spirits. Typically, others around you are unable to detect this scent. The specific aroma often relates to the spirit conveying the message, like catching the scent of cigarettes for a spirit who used to smoke or sensing their beloved perfume.
Clairgustance
Gustatory perception: With this psychic ability, you can discern "flavors" transmitted by spirits. Spirits can convey particular attributes or tendencies to you, occasionally in the form of a distinct taste, especially something they cherished during their lifetime.
Clairtangency / Psychometry
Tactile sensation: Also termed as Psychometry. This psychic power allows you to obtain messages by touching or grasping an item. Such items hold the personal energy of their owner. Through this psychic method, you can discern the characteristics of the owner and possibly visualize, listen, or feel events linked to the person, either from the past or currently occurring. Psychic individuals often possess one or multiple of these abilities, which they can use individually or in combination. The most prevalent among them is clairsentience, as most people would recount trusting their "gut instinct" at least once. Possessing one to three abilities is usual, but having all seven psychic talents is quite rare.
To conclude I would say the realm of psychic abilities is vast and deeply personal, with every individual having some degree of innate psychic potential. Whether it's the commonly experienced "gut feeling" or the rarer gifts like clairalience, recognizing and nurturing these talents can lead to a richer understanding of oneself and the universe around us. While it's common for individuals to possess one to three of these psychic senses, having all seven is a rare and special gift. It's essential to remember that, like any skill, psychic abilities can be honed and developed through dedication, meditation, and training. Embracing and understanding these gifts can pave the way for deeper connections, insights, and spiritual growth.