What are your favorite baby names? Check out these popular names…
Nameberry has released the most popular names for boys and girls. Seeing them is fun, but be aware that the lists are based on how frequently each name is searched on their site, and Nameberry's readership does not precisely reflect the U.S. population, so take them with a grain of salt!
Which baby names have gained popularity year over year?
According to a recent study by the Social Security Administration, the most popular names for children in 2022 will be Emma, ​​Olivia, Liam, and Sophie. The report, which comes out annually, is based on the names of babies born last year, meaning that the baby names predicted to be 2022 are not the most popular names for 2022. The report is also based on the names of children born in the United States alone, meaning they do not include the world's most famous names, such as Muhammad and Sophia. The report does not predict the most popular names for any race, although it does predict the most popular names for boys and girls of different races.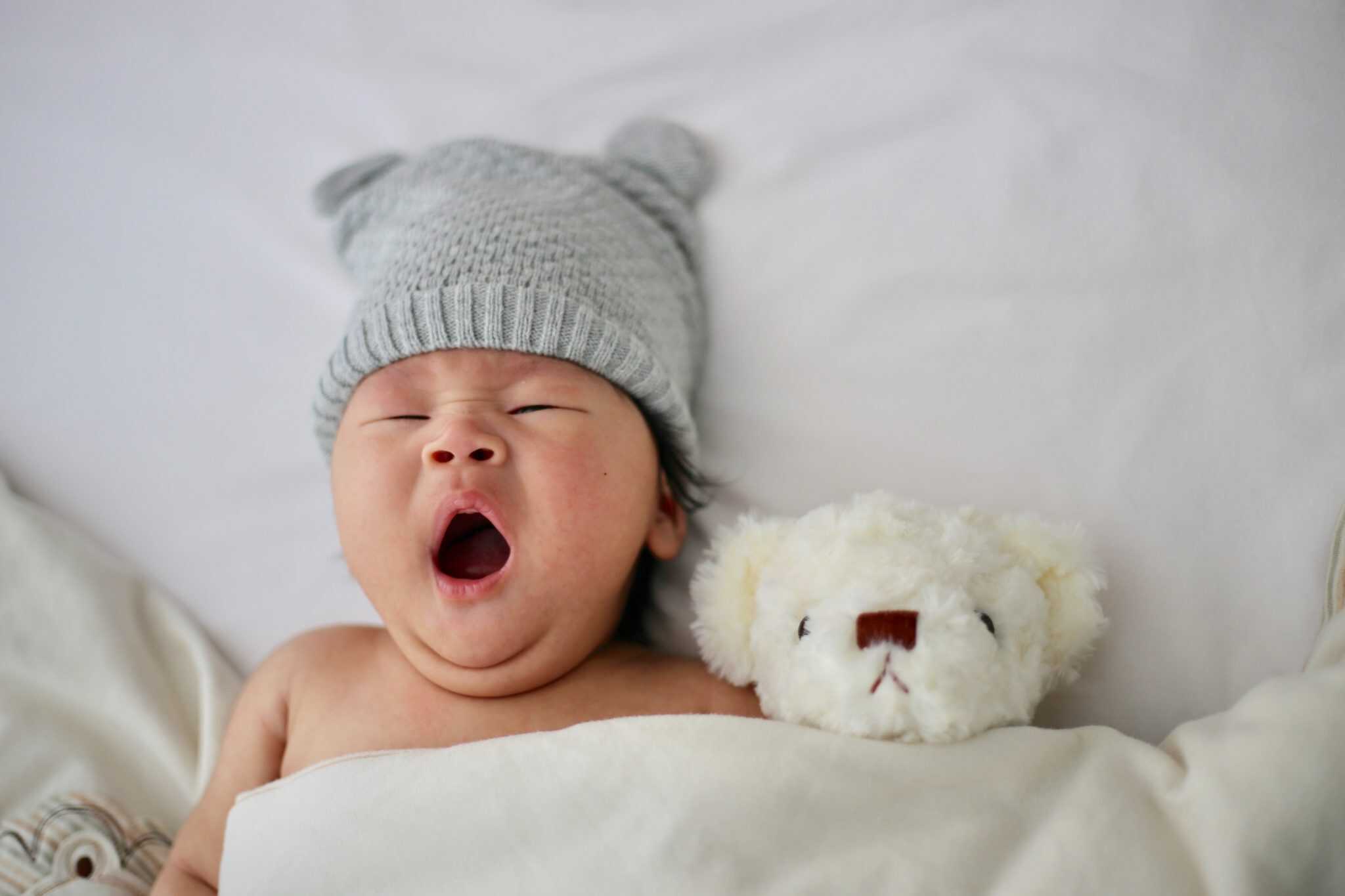 Must Read – Stepping Up Baby Fashion with Gender-Neutral Clothing
Most popular boys' names
1. Arlo
2. Theodore
3. Soren
4. Atticus
5. Felix
6. Kai
7. Milo
8. Finn
9. Rowan
10. Silas
11. Ezra
12. Jude
13. Oscar
14. August
15. Theo
16. Jasper
17. Oliver
18. Atlas
19. Hugo
20. Asher
Most popular girls' names
1. Maeve
2. Luna
3. Aurelia
4. Ophelia
5. Eloise
6. Isla
7. Freya
8. Alice
9. Iris
10. Ottilie
11. Elodie
12. Hazel
13. Violet
14. Aurora
15. Ivy
16. Amelia
17. Charlotte
18. Eleanor
19. Clara
20. Esme
The names Nicholas and Jeremy, which I love for boys (after my brothers), and Claire, Louise, and Paige for girls, are my current favourites. Olive is also my favourite because of my favourite book.
Read This – Finding Quality Apparels and Items for Your Baby
Parents have chosen some pretty strange names for their children in the past. Some of these names can be found in the popular baby names of the past. It is always interesting to look at baby name trends over the years and see which names are popular and which ones are not. The Social Security Administration has incorporated a rundown of well-known child names from 2022. The names listed below are the top names for boys and girls in 2022.
What are your favorite names right now? What is the name your child would be named after? A relative, a fictional character, or a place?